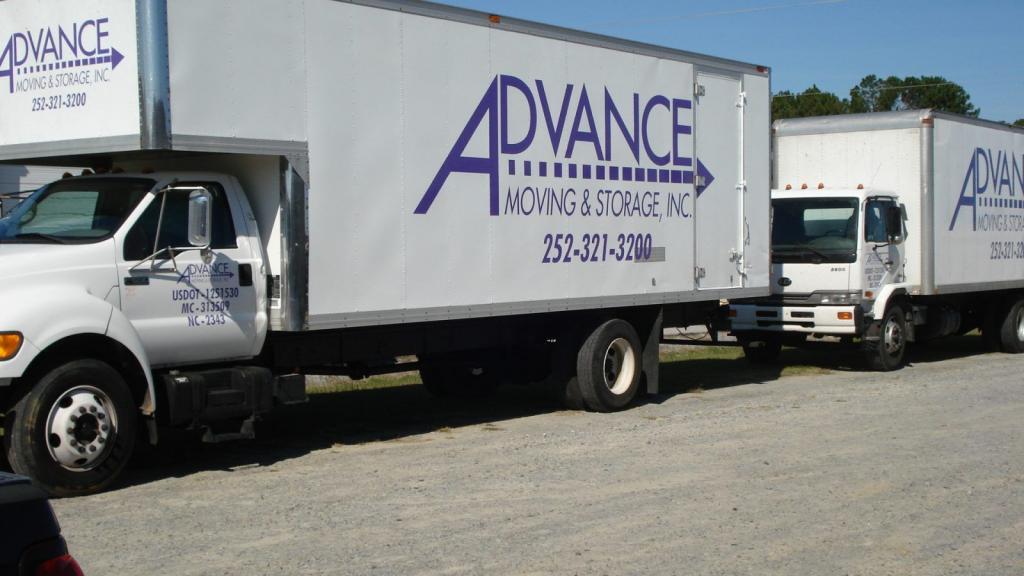 What Services Do We Offer?
Advance Moving & Storage provides moving services to residential, corporate, and commercial customers in Greenville, New Bern, Kinston, NC, & surrounding areas. We offer a wide range of moving services to each of our clients.
With over decades of experience in the industry, we also offer flood and fire moving. No matter what you need, our dedicated staff is ready to help. And of course, we're Licensed & Insured.
Dedication to Care
We're dedicated to making sure you get everything you need on your next move. Large and small moves welcome, whether you're local, intrastate, or interstate, our courteous, experienced, personnel are ready to help.
Our Services Promise
We are not in the business of "leaving you to hang." You can find anything you need from our movers serving Greenville, New Bern, Kinston, NC & surrounding areas. After all, when you advance towards your future with us, you are learning the tips and tricks of the moving trade, which will serve you each and every time you move. Some families spend a majority of their lifetime moving from one place to another. They are used to packing and unpacking over and over again. Other families cannot fathom having to move after having settled, but then a job opens up or there is a fire and they have no choice. That is when a professional moving company is needed.
No matter what your story is, you can trust that you have Advance Moving and Storage Company on your side. It is our mission to help you transition from your present to your future with ease. If there is a service you are interested in, but that is not on our list, be sure to give us a call and we will see what we can do.