Welcome to Advance Moving Company & Storage!
We are your Eastern NC Movers! 
GET A FREE MOVING QUOTE! | Movers | Greenville NC | New Bern NC | Kinston NC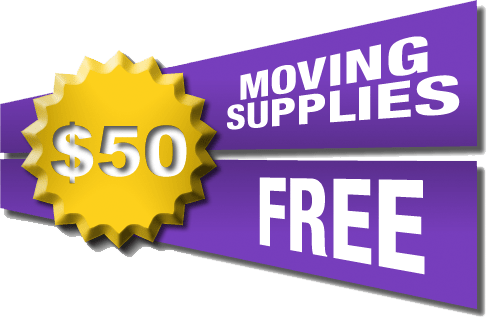 Our Movers Serve: 
Greenville, NC New Bern, NC Washington, NC Kinston, NC Williamston, NC Edenton, NC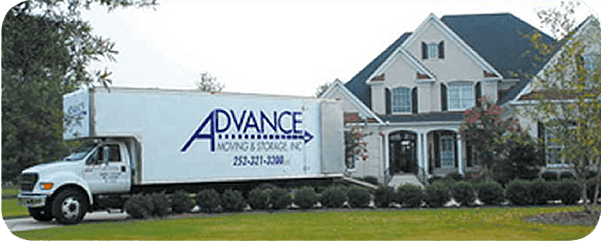 For more than 20 years, we've been your moving experts,

serving Eastern North Carolina and surrounding areas

. Locally owned and operated, we're a fully licensed and insured independent moving companies service, assisting your moving and storage needs in Greenville, New Bern, and Kinston, NC. As such, we want to help you move locally and nationally.
Is There a Moving Calculator?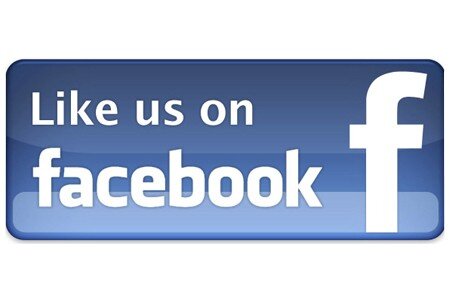 Your Local Movers | Greenville NC | New Bern NC | Kinston NC
How do you envision your future home in Eastern North Carolina? Is it a  studio apartment with floor-to-ceiling windows, or is it a three-story house with blue shutters and a two-door car garage? Perhaps it is some place in between the two. No matter what your future holds, if you need s moving company, look to our staff for help in Greenville, New Bern, and Kinston, NC.
With over 20 years of experience, our movers help families like yours turn over a new leaf. Just look at our list of
services
. You will find that our small and large moving trucks can help you load, store, and move across Eastern North Carolina, or across the nation.
We take the stress out of moving by providing moving products and services in one place. We send moving experts who are courteous towards our customers throughout Eastern North Carolina, including Greenville, Kinston, and New Bern, NC.
You can dig through a popular moving site for a list of tips and quotes from other local movers in Greenville, NC, or you can save yourself the hassle and
contact us
 using the form.
We are locally owned and operated, which means we are a phone call away. We are also licensed and insured, which means we know how to take good care of your belongings and personal items.  After all, it is what we do to ensure our customers' satisfaction.
Envision that future home again and what do you see? We hope it is everything you own setup in a new space. If you want to envision your future with Advance Movers & Storage, you can do so with our 27858 movers today! Greenville, NC movers who know the Eastern North Carolina can have your belongings packed, stored, or moved. Envision Your Future with our movers Greenville, NC team Today!
Moving Out Like a Pro
There are people who spend a majority of their lives moving from one city to the next. There are others who move whenever it feels right to do so. Both types know how to pack efficiently and quickly when it comes to moving out and moving on like a pro.
If you want to move out and move on like a professional, these tested and tried tips will get you started. Because moving day in the Greenville, New Bern, and Kinston, NC area can be overwhelming and stressful, you can also get started with our dedicated movers and let them do the work for you.  It is one way you can focus on the funner parts of moving like what color your news walls will be, or how you want to decorate your new space. Still, want to know what you can do to become a moving pro? See below.
Here are several moving tips to get you on the right track:
Pack your day-to-day items in a clear bin (i.e. chargers, toiletry items, cookware, tools)
Wrap your glassware in clothes to save on bubble wrap
Pack your plates vertical like records, so they will be less likely to break
Use your baskets, bins, suitcases, etc. to your advantage
Color code your boxes using Duck Tape. It can be fun and efficient.
Label sandwich bags with the nails they include
Fit your hanging clothes into a big trash bag and pull them out when you are ready
Hire professional movers to move your valuable items
Just so you know, Advance Moving & Storage has spent more than 20 years helping families load and unload their homes. They have the expertise and the tools to help you through moving day. With pros on your side, you begin to feel like a pro, too. Want more tips? Check out the blog!
Move out and move on today with Advance Moving & Storage, serving Greenville, NC, Kinston, NC, New Bern, NC, and throughout Eastern North Carolina!
Get the Help You Need
If you need moving services, our courteous and careful moving company experts will also help with large and small moves. We know moving can be overwhelming. That's why we designed a page of Moving Tips to help set you on the right track. If you need a committed team, choose ours.
Our experienced movers offer trucks, storage, and other moving supplies for your residential, corporate, or even commercial moving 27858 endeavors!
We're committed to helping you move because we care about your future and we can help you move towards it. Contact Us  for your free estimate today