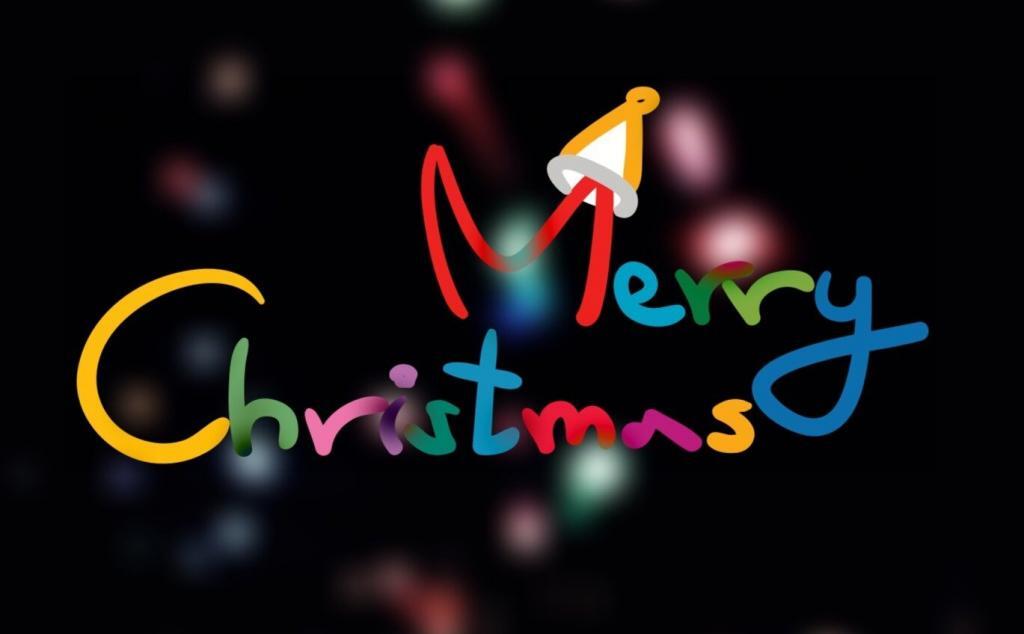 We are very merry to be your Greenville, NC movers. Not only it is a chance to serve you the same customer service we have given others for years, it is our way of celebrating the gift of moving. We know a lot of people think of moving as stressful, overwhelming, unnecessary, difficult and challenging – and as a plethora of other ways. We even know why. We get it. It is part of being in the moving industry. 
What Makes Our Greenville, NC Movers Merry
Even so, we think of moving as a gift because of the positive outcome we have seen in our customers. A successful move can make all difference when your Greenville, NC movers are ready to go when you are – in other words, they are on point. With moving trucks and moving supplies readily available and multiple storage rooms, you simply cannot go wrong. Worried about leaving your boxes and large furniture in the hands of strangers? We work to make you feel comfortable about the move by being careful and cautious with all items. 
Our Greenville, NC movers give you less to worry about, because there is a merry future ahead of you after all! Who wants to spend the holidays saddened by the burden of moving? Not us!