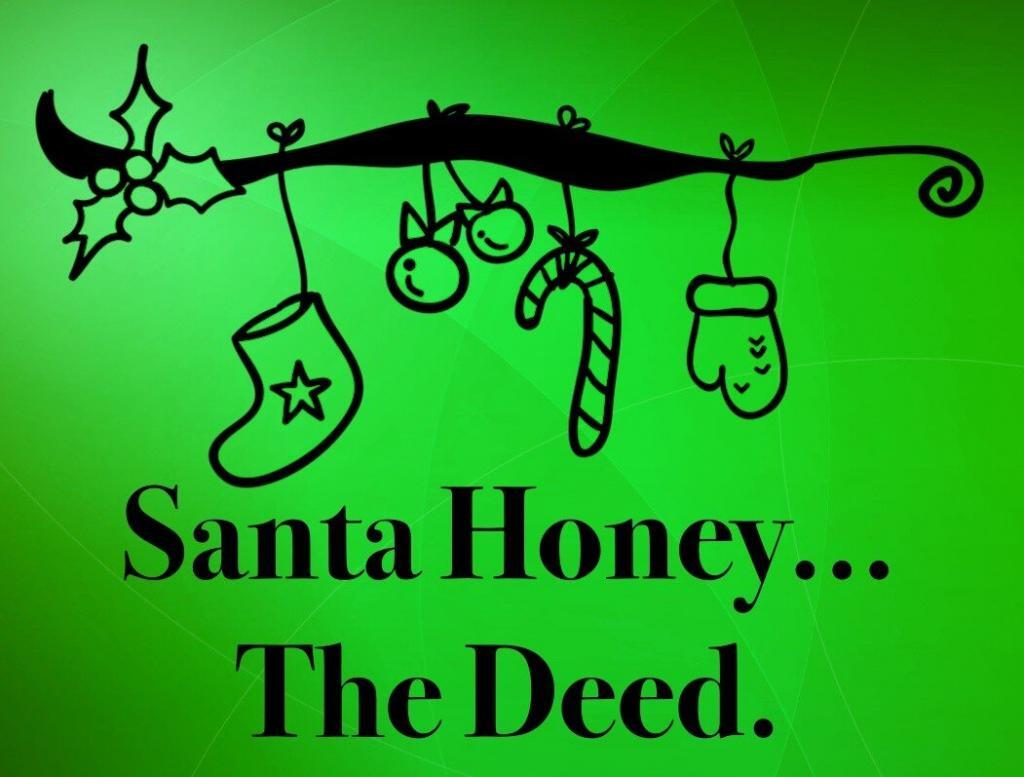 If Santa is kind enough to bring you the deed on a new house in 2015, you will probably need Greenville, NC movers. Our trained team of moving professionals will help you get settled in your new home or office just in time for Santa's visit or the company Christmas party. Whatever Christmas deed you want done in regard to your moving, Advance Moving & Storage is happy to assist! In addition to our weatherproof storage facilities, we offer various moving supplies. 
Do You Need Elves…Er…Greenville, NC Movers?
Our elves (your Greenville, NC movers) work around your schedule to get you in and out of your old and new locations, respectively. Sure Santa can bring you the deed on the new house, but how do you plan to move in? Without the help of family and friends, moving is surely a difficult task. Did Santa mention where your new home or office will be located? If it is anywhere in the U.S., Advance Moving & Storage will take care what you leave behind so you can focus on what is ahead.And we promise, we are not like some of the moving scammers out there. We know Greenville, NC and we know moving. When you put these elements together, we are moving team you know you can rely on for your move.

Want to do the heavy lifting yourself? That is okay, too. Rent any of our moving trucks or moving supplies. We will walk you through how it can be done. Whatever you do, stay positive about your move with Advance Moving & Storage.
It is no wonder we are one of Santa's sweethearts, right? We help you move locally and nationally and we help both residential and commercial customers. Need another reason to get Greenville, NC movers? Come and visit us and we give you one! 
Share in the December Sweetness with Greenville, NC Movers Today.