As it is the end of the month, we know a lot of families have reached the end of their contracts. If your contract has ended and you are in need of Greenville, NC movers or moving services, then look no further than Advance Moving & Storag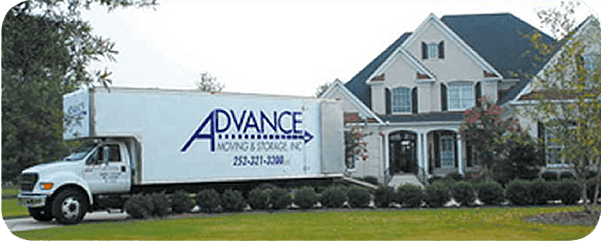 e. Having served the Greenville, NC area for so long we know just how to move you across town and back again. Let our Greenville, NC do the moving for you. If you are stressed about the move, we can take some of the handy work so you can have down time. If you are stressed about storage, let us load your property into one of our storage rooms. Between traveling home to and from college, or moving your business, or commuting to your Greenville, NC office everyday – you have been a busy bee.
Advance Moving & Storage hopes you are still able to remember November in a positive light. Part of that positive light can be a positive moving experience with our Greenville, NC movers. We are professionally trained and qualified to move large and small items like pianos and boxes. We handle your items as we would our own, with all the care and time they deserve.