When you are faced with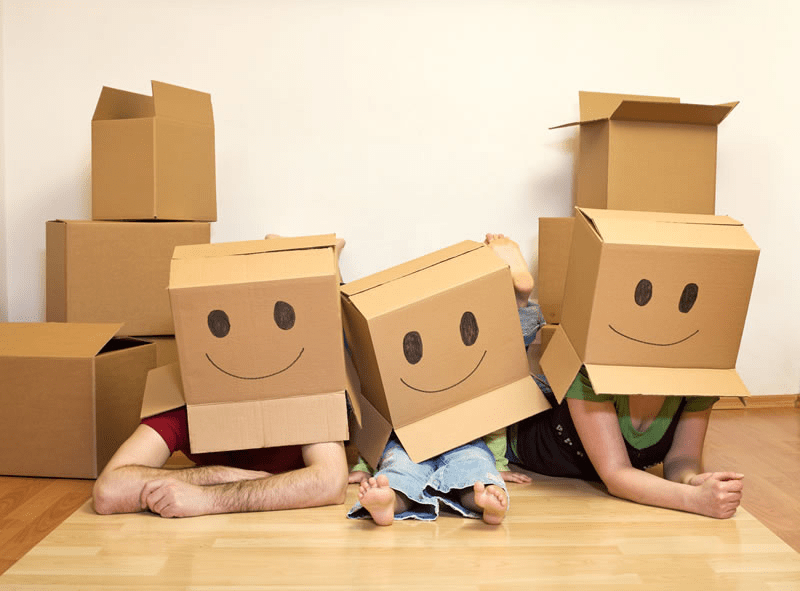 the daunting task of having to move from one location to another, whether it is local or national, you start to become stressed. From knowing just how to pack everything up in an efficient way to unpacking it without living in total chaos when you move, you may not know where to begin. Well, with Greenville, NC movers from Advance Moving & Storage you can actually reduce your moving stress!
To put it simply, we do all the heaving lifting for you, and we even offer storage facilities so that you do not have to move everything at once, or if you would rather wait to unpack your furniture at another time. Is moving stressful? Well, yes, but it goes along better when you have a strong, handy team to support your moving efforts. Our moving companies Greenville, NC service includes access to packing supplies, storage, and other moving services. We even provide you actual movers! How cool is that?
Our Greenville, NC Movers want You to Also Reduce Stress by:
Getting rid of clutter. If you have not worn it or used it in a year or more. Let it go. Let it gooooooooo. It is only taking up room in your space which could be filled with new or improved clothes or furniture.
Making room to move. By this, we mean take time out of your work life and school life to actually pack. Put on some music, make a snack, and get as much done as you can.
Plan for Action. Even if you do hire moving companies Greenville, NC service or 27858 movers from Advance Moving & Storage, have a plan. When do you want us to show up? How long will your move take? The more you know…the further you can go!

Essentially, from our people to your people – we just do not want you to stress. We are right around the corner to help you keep springing forward.

Reduce Your Moving Stress with Advance Moving & Storage Now.