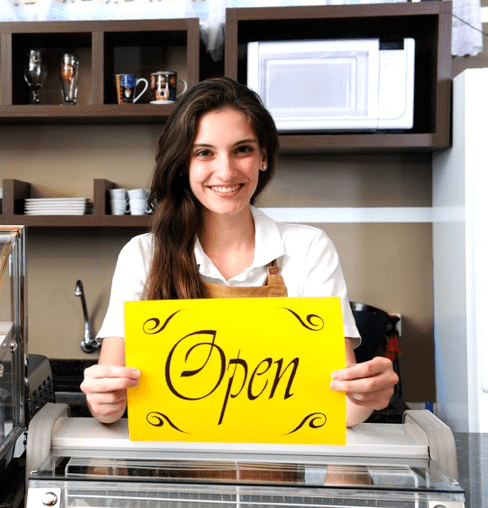 Dear Business Owners, our Greenville, NC movers want you to know that our services are also available to you. As more and more businesses continue to settle in Greenville, NC – others may be forced to make room. Advance Moving & Storage wants to help you get your business up and running. If it means carrying boxes of baking supplies, our Greenville, NC movers will carry them. If it means unloading tables and chairs for an hour, we will get to unloading. Meanwhile you focus on the operation of your new or old business, we can work around you to do the heavy lifting. Before you know it, you will be ready to serve.
Corporate or Commercial – Our Greenville, NC Movers Have You Covered
We help both corporations and commercial enterprises move both nationally and locally. If your company is on the verge of expansion, we have trucks and moving supplies to help you get everything ready to go for the new location. No move is too small. No move is too big. We pride ourselves on assisting all customers with their move. Why?
Well, as a locally owned and operated facility, we get your needs. The sooner you can be back in business after a move, the better. The sooner you can open your doors to new customers, the better. As the saying goes, you have people to see and places to be. Our Greenville, NC movers are not about to stand in your way.
You box it up and we can get it loaded and unloaded in our moving trucks. We care about the future of your business and want to advance you towards it. That means that for the duration of the move, your business is our business.
Get Your Business Up & Running with Advance Moving & Storage Now.