There is no place like home. Anyone in the 27858 moving industry will tell yo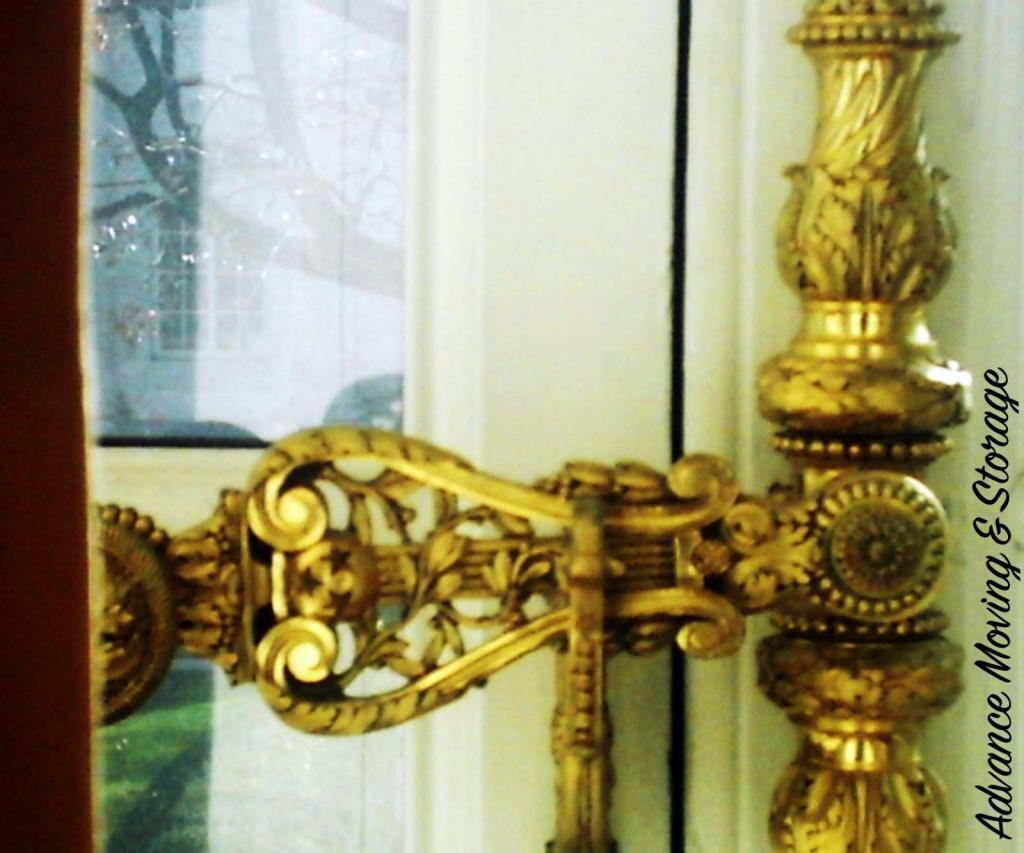 u that is the case. There is nothing like coming home to your own space from a long vacation or walking into your parent's house on Christmas day. Thankfully, our Greenville, NC movers know just how you feel about home. Though we are pleased to call Greenville, NC our home – we have the skills and experience to help you settle in your new home. Whether it be locally or nationally, our Greenville, NC movers will get you there. If moving is what holds you back from your 27858 home, read on with us.

There's No Move Like Our 27858  Move. We're Advance Moving & Storage.
One of the aspects we appreciate most about our business, other than seeing our customer's moving success, is our business. Where in Greenville, NC can you find a one stop moving shop complete with moving supplies like packing tape and boxes, moving trucks, storage rooms, a courteous team, movers that load and unload your items, move you locally or nationally, give you competitive prices and specials, and actually understand how moving works for residents, commercial businesses, AND corporations.
We have existed for 20 years for a pretty legitimate reason – people need us. People need a 27858 moving service they can always rely on with Greenville, NC movers they can actually trust. We know what routes to take and what to avoid when moving, because we have been doing for a long time. If you want to go home and just be at home, let us handle your move. We take the moving stress off your shoulders so you can unpack, rest, or do whatever you like. Hey, it is your house.