Do you recognize the lyrics in our title? If not, please keep reading! When you move up with Greenville, NC movers, Advance Moving & Storage, you move up in the world. We advance you towards a future where you create new memories in a new destination. Before you reach that point, know that we offer storage supplies, storage rooms, and moving trucks and movers! Whatever your Greenville, NC moving needs may be, we hope to help!
Generally speaking, there is a reason why moving can be emotionally and physically draining! Between buying packing supplies and putting them to good use, it might be easy to forget why you are moving in the first place. After more than 20 years of experience, we think we know the cure to the "moving sucks" attitude. How about a moving playlist?
Feel the beat and get moving with the best moving hits there have ever been. We will begin with an old time favorite, which tops the list of hits.
Moving Tunes:
1. Movin' On Up, Jefferson's Theme Song. Certain television songs will always have a special place in our hearts. This one just happens to suit our taste! "And we're movin' on up, to the east side, to a deluxe apartment in the sky." Seriously, wherever you are moving to, listen on your next move and you may instantly feel better about getting there.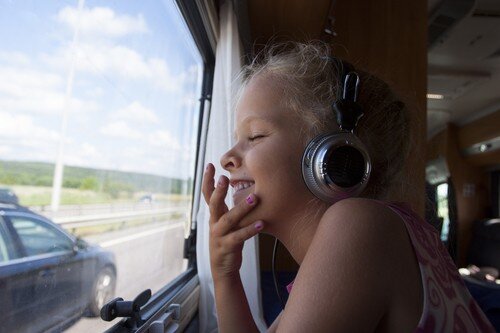 2. I'm Moving On, Elvis Presley. You and your Greenville, NC movers cannot go wrong with Elvis Presley streaming in the background. With a fun beat and smooth lyrics, you are sure to want to move out and move on in half the time!
3. Hit the Road Jack, Ray Charles. "And don't you come back no more, no more, no more…" The message is pretty straightforward. Pack those belongings and get out of there! Get moving today with Advance Moving and Storage! 
There are at least seven more songs for our Moving Playlist, but you are off to a great start with these. For your more physically draining needs, let our Greenville, NC movers do half the work. We will have everything loaded in a moving truck and ready to go. Move on up with us!