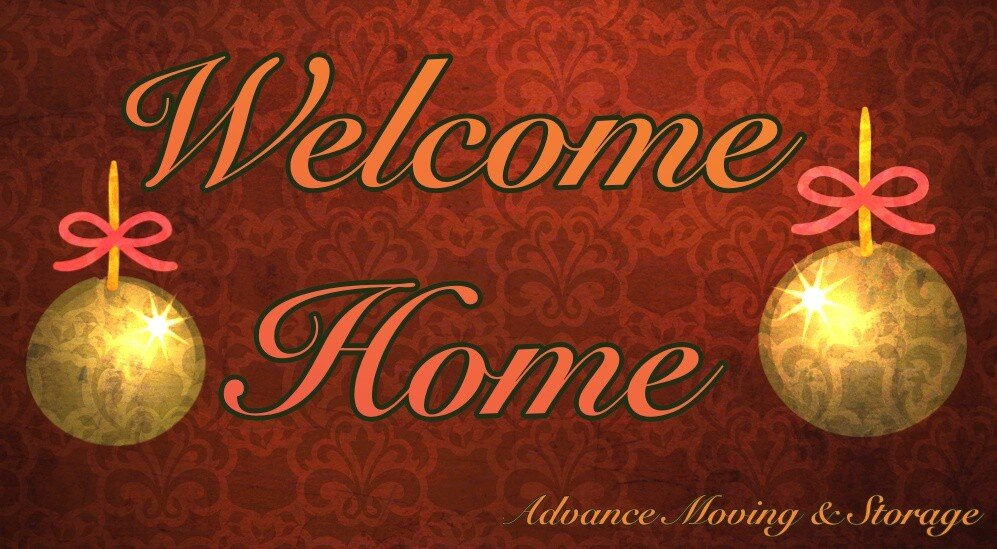 Dear Students, if you plan to travel home for the holidays, our Greenville, NC movers want you to know that we can assist. If you are not comfortable leaving certain items in your dorm over Winter Break, for instance, we offer storage rooms. Rather than drive or fly everything back home with you, you can leave it with us.
Your books, your clothes…as long as it is not on the list of unacceptable items – you should be fine. What do you need to know about our storage rooms?
As Greenville, NC movers we are all about convenience and control.
Our storage facilities are conveniently located in the area and locally owned. If you are in Greenville, NC – then we have space for you. Do you need access to your belongings while our office is closed? We leave you in control with key access. What kind of storage would you prefer – climate or non – climate controlled? The choice also yours. Climate controlled storage rooms prevent dusts, pests, and other threats from getting to your valuables. To learn more about these storage rooms, call or visit us today and one of our Greenville, NC movers will be glad to assist you.
Wherever you are for Winter Break, We Hope You Get the Welcome Home You Deserve. If not, we will be waiting nearby to welcome you back to Greenville, NC.
Note: Our services are available for both residential, corporate, and commercial businesses. Whatever your needs may be in regard to moving, our Greenville, NC movers can help you advance there. We are nearing a New Year, which means the future awaits. Call or visit Advance Moving & Storage Today for FREE NO OBLIGATION QUOTE. Our customer service team is professional and honest. Not sure what you need on moving day? We have shop full of supplies and a lot full of trucks.