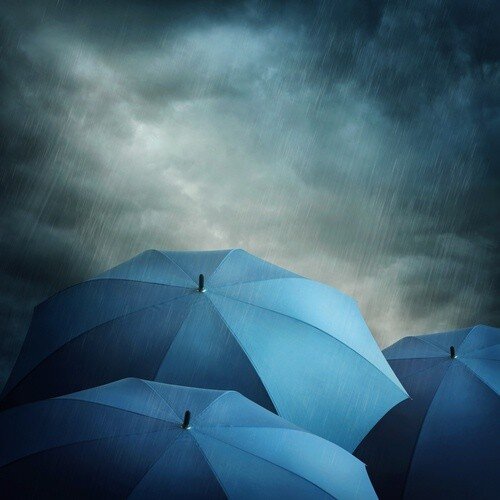 Moving is already a stressful process. From the moment you search for Greenville, NC movers that are professional and courteous to the moment you drop onto your sofa in your new space. If you are planning to move in the month of January, when weather conditions can be severe  moving can become even more stressful in the 27858 area. On top of worrying if all your belongings will arrive safely to their destination, you have to worry about slip-and-fall scenarios with yourself, your kids if they around, and your 27858 moving service from Greenville, NC movers.
There goes your box of picture frames. There goes your piano. Ouch. Double ouch. Unless, of course, you let Advance Moving & Storage take care of everything for you. If there are weather conditions we are iffy about driving through, we will let you know. More often than not, however, we are not going to let you hang. Moving in 27858  on rainy or snowy days comes with the territory.
Rain or Snow Our Greenville, NC Movers are Advancing You Forward
A little bit of rain or snow does not halt our moving parade. Still worried about slips and falls? Our team is professionally and courteously trained to handle both small and large moves, no matter what the weather permits. We are also a licensed and insured moving company, which gives us all the more credibility to serve Greenville, NC. Want to do it all yourself? That is not a problem. We have a room packed with moving supplies. Want to put everything in storage until the sun returns? We have climate and non-climate controlled storage rooms that are secured and available.
Join the Rainy Day Moving Parade with Advance Moving & Storage Today.