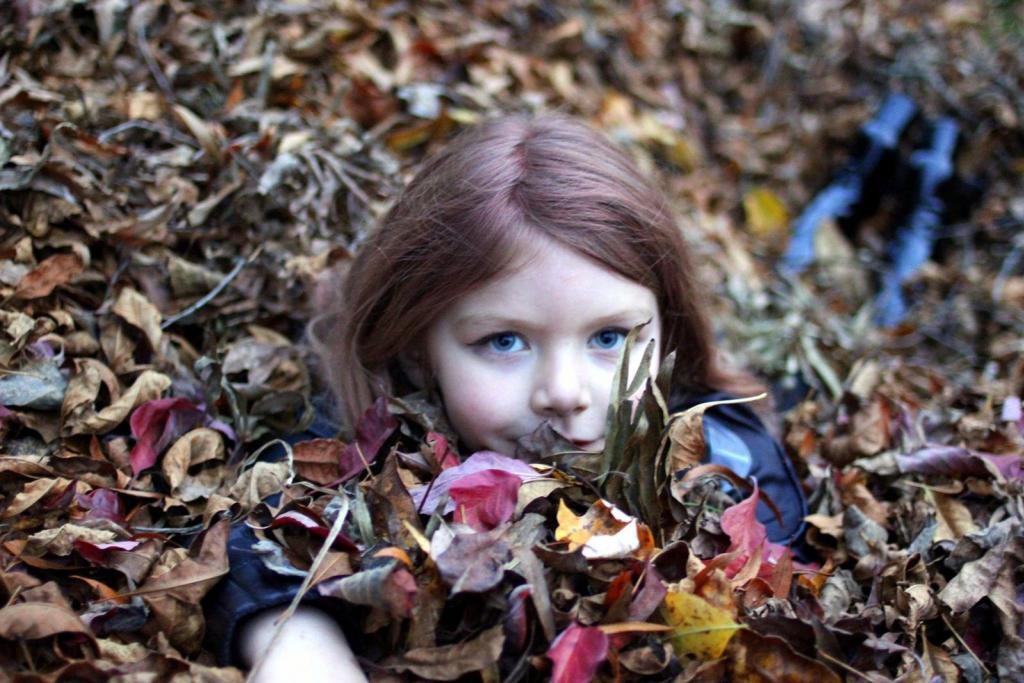 If you want to put your winter clothes behind you the right way, make sure you choose moving companies Greenville, NC service from Advance Moving & Storage. We bring you 27858 moving service at competitive prices in the area market so that you can always get what you need. If you need assistance moving, we got your back. If you need assistance
storing your belongings away
in a safe community, we have you back. Some of you are still sorting through dresser drawers and boxes and bins that can a random assortment of your most popular summer and winter clothes. Some of you may find it hard to get dressed as a result of these combinations.If you are running out of storage space when it comes to your clothes, we hope you will keep in mind these Greenville, NC movers tips. After all, stowing your outfits correctly is suitable for them and you — decent loading tactics can even extend the lifespan of your garments and lower allergens and keep you looking renewed season after season.
First you will want to check all of your pockets for old notes or money that could prove to be important to you while your clothes are away. Then you will want to properly wash your clothes without using starch or fabric softener. Any marks will simply get baser through stowing, so take the time to eliminate them from your clothes.
Have coats and other such items dry-cleaned.
Make sure all items are fully dry before storing them, or you will come back to winter wardrobe that is moldy and not worth saving. All your winter shopping over the years gone to total waster…over water.
Our Greenville, NC movers are happy to help you settle into your unit when you are ready. We will move you from one city to the next, and beyond. Put Winter Away with Advanced Moving & Storage Now.