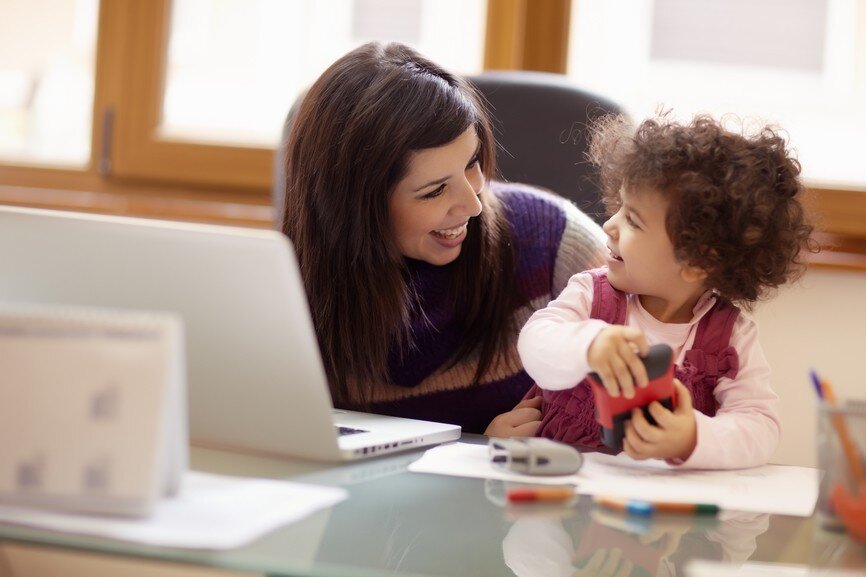 A Happy New Year deserves a Happy New Move in 27858. If you are looking for Greenville, NC movers who are professional, courteous, and experienced with both large and small moves in 27858 – you have reached out to the right 27858 moving company! Advance Moving & Storage has advanced residents, commercial and corporate customers alike from one destination to another. Get ready to learn more about us!
Our Greenville, NC Movers Can Help You Do It All
Our services include:  piano moving, relocation, unloading and loading, and other moving services. Moving is not easy to do on your own. If you have children or pets, the task can seem even more pressing. At least with Greenville, NC movers there a lot less you have to put on your check list. While you focus on getting everything packed, we focused on getting it loaded and unloaded into your moving truck. A happy year means a happy move, because we are happy to be your 27858 movers in Greenville, NC. Wherever you are going in 2016 – a new house, office, apartment, town home, or building – our big white moving truck will get you there. In other words, we are prepared to do whatever it is you need our Greenville, NC movers to do.
Why not have a happy move? How you begin 2016 is how you spend most of it, they say. If you want to have successful move where everything arrives in a timely manner in top condition, let our Greenville, NC movers in 27858 show you what we are all about at Advance Moving & Storage.